There isn't really a blueprint for starting a game company. There are many amazing YouTube videos, Twitter accounts, and blogs out there that are offering some exceptional advice. However, one thing that we have learned is that the process of building an indie game company isn't one-size-fits-all.
This journey is unique for everyone. This also means that the lessons we are learning are also unique. So, if you are on the path to launching an indie game company, or want a glimpse into what is happening behind the scenes, take a look at these three things we've learned this past month: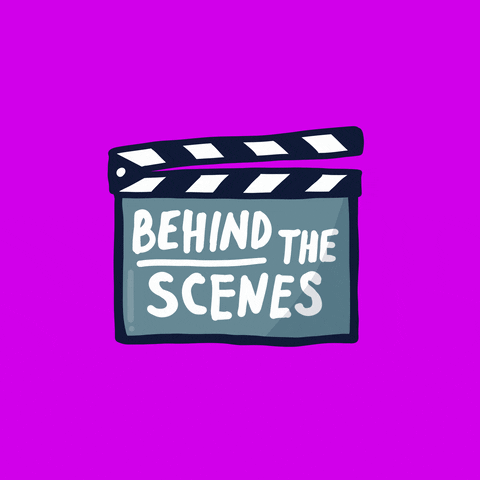 Get The Right Resources! – This seems like a no-brainer, right? However, sometimes, the issue was that we didn't even know what resources we needed. Additionally, there were times where we thought we had the right tools but didn't. So, there were repeated trips back to the drawing board to look at our goals and start researching the tools and resources that can get us there. A great example of this was our discovery of Fiverr. There were times where we needed some concept art done or a logo made, and we realized that it's okay to outsource what you don't have the skills to do (a bonus learning point ;-)).

It's Okay to Ask for Help – Guess what…the indie game community is an inviting one. We've discovered that people are always willing to help and offer support. We can't tell you how many Discords we've come across where indie game developers share ideas, offer feedback, and promote tools that have worked for them. Even well-known indie game studios started where are, and many are open to sharing what they know. We've tested games for other indie game developers and even asked if some streamers would be willing to stream our game once we complete it (if it fits). The indie game communities on Twitter, Instagram, and Discord have been exceptional.

Research is CRUCIAL – One of us is a data nerd…so this was a welcome thing to learn. When it comes to indie games, it is so tempting to get caught up with the creative side of things that we can forget about the practical stuff. This month, we got serious about learning who our audience was, who the game would appeal to, and what we need to know as we move further along into this process. We are spreadsheet people now, LOL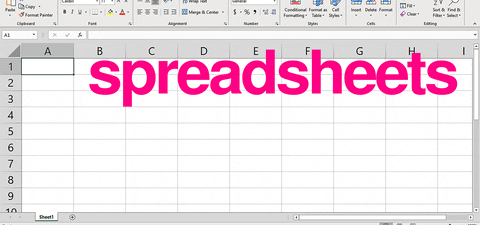 We can truly say that this has been an exceptional journey so far. We are learning a lot, and while we will definitely keep doing updates about our upcoming game, we also want to share what we are learning for those who are on the same path.