If you've been sleuthing around on our socials, you may have seen that we have announced our first game in development: Hamsterdamm.
We're excited to be to the point of announcing this title finally. For details about the game itself and what to expect, slide on over to the Hamsterdamm game page (especially if you get hyped for comic-style noir games ;-D)
From now on, most of our dev logs are going to be related to this game, So, here is what we have to report:
Putting All the Puzzle Pieces Into Place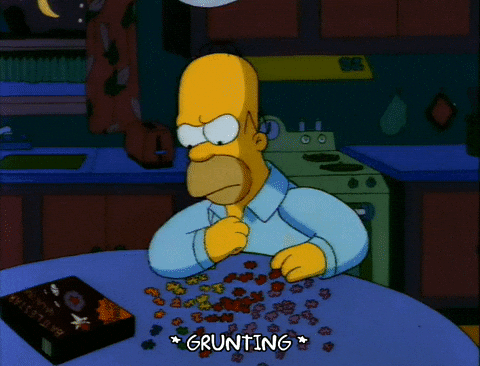 Sorta….lol 
While development is actively beginning on this 2D perspective-shifting infinite runner project, there were some questions that we had to ask before we started:
"What do we need to have in place before we begin?"
"Is the concept tight, or are there some missing parts?"
"What platforms is this game going to be playable on?"
Once those questions were answered, we started to look for designers to collaborate with to begin to set up the prototype to expand on. We found an awesome designer (who we will be sharing more information about in the coming month or so).
Game Creation and Game Menus
Game menus play a significant part in the gaming process. Think about some of your favorite game menus. What was one of the major qualities that made you stand up and take notice? Even if it didn't look the greatest, the ease of navigation and usability was likely a major reason you felt good about it. Games like Destiny, Five Nights at Freddy's, and Metroid Prime come to mind.
This is something we are delving into for Hamsterdamm.
No one wants to spend time on a game they cannot navigate, and we wholeheartedly understand that. Therefore, we are putting our focus on this aspect within the next month. No one wants to feel like this guy after playing a game with poor UI: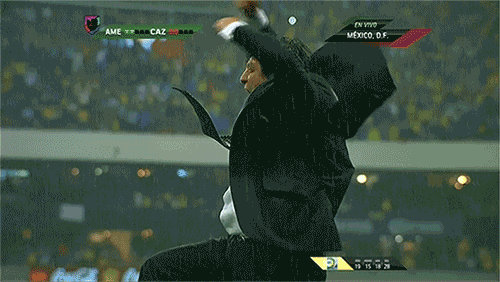 We feel ya, buddy…
We have started drawing up in-game menus, designing the user interface, and setting up visual representations for how the game will play out. Additionally, we are also beginning to draw out the different perspectives the game will take on as players move through it.
On the non-game development front, we are ramping up our outreach. We can't delve into detail right now, but if you are on our mailing list (which, if you haven't already, we invite you to join), you know that some freebies and goodies are coming down the pipeline that reveals more of the Hamsterdamm story. Some of it will be exclusively for those on the email list, while others we will gladly share with everyone.
So, stay tuned! We will have even more updates to share by next week!